Veterans Benefits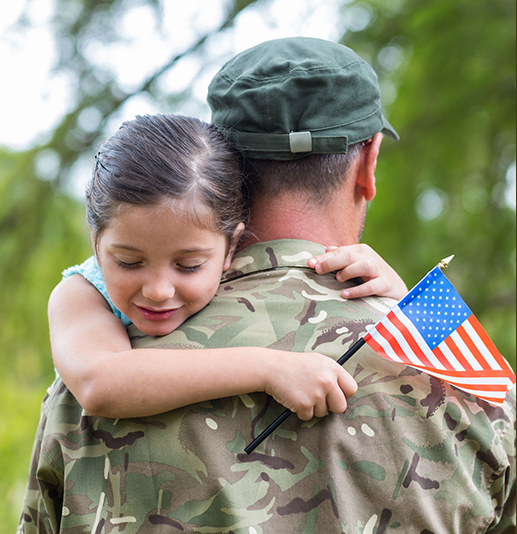 You've given so much – now let us give back
Did you serve at least 90 days in the armed forces? Was at least one of those days during wartime? Were you honorably discharged for your services? If you can answer yes to these questions, you may qualify for tax-free income to offset your long term costs – even at home.
 Let us make your days in service serve you
Most assisted living facilities are privately owned and funded out of resident and family incomes. With costs running at an average of $1500-$3500 a month, this can become a serious burden on your resources. Call Elder Advantage and we will help you work within the system to open more financial options for assisted living.
 Get the knowledge you need
While this Federal VA program applies in every state, there are certain regulation differences clients must know in order to get approval on their VA pension.
Learn how expert Medicaid planning can affect your eligibility for this VA pension. Call Nicole Hawkins at Elder Advantage today to find out how you or a loved one may qualify.
Working with Nicole has eliminated so much frustration for us in knowing how to do the most for our Mother.
Ethel Jagoe
Nicole Hawkins and her staff provide knowledgeable and courteous guidance through the bureaucratic maze of these government agencies.
Richard L. Baxter
For your own "sanity" the Elder Advantage team can and will help you through the Medicare/Medicaid process. Our family can finally see light at the end of the tunnel.
Debi Stinnett
The VA money has meant he could live in a pleasant and safe assisted living apartment...Thank you!
Margaret B., daughter of Joe B (WWII Vet)