Preserving your assets.
Protecting your future.
Let us put your worries to rest. Make sure the
future is secure for you and your loved ones.
Contact Elder Advantage today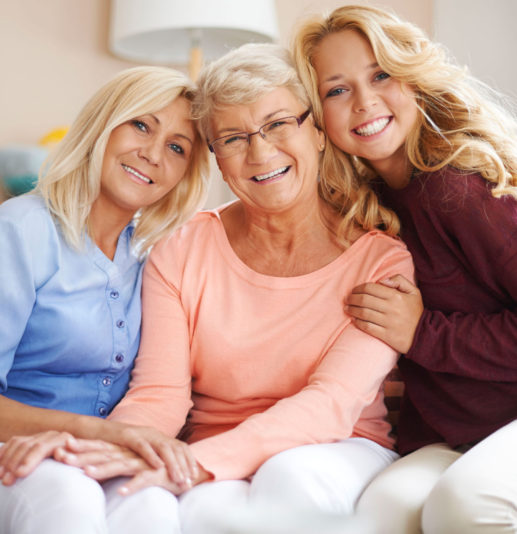 Get the benefits
you deserve
We're committed to your peace of mind and making sure your case runs as smoothly as possible.
Protect your assets
Preserve your assets so you can manage nursing home expenses with Medicaid benefits sooner.
Know your rights
Maximize your asset protection and benefit procurement with the expert counsel available to you at Elder Advantage.
Helping you help yourself
Elder Advantage is devoted to bringing expert representation and counsel to senior citizens.
Working with Nicole has eliminated so much frustration for us in knowing how to do the most for our Mother.
Ethel Jagoe
Nicole Hawkins and her staff provide knowledgeable and courteous guidance through the bureaucratic maze of these government agencies.
Richard L. Baxter
For your own "sanity" the Elder Advantage team can and will help you through the Medicare/Medicaid process. Our family can finally see light at the end of the tunnel.
Debi Stinnett
The VA money has meant he could live in a pleasant and safe assisted living apartment...Thank you!
Margaret B., daughter of Joe B (WWII Vet)