Asset Preservation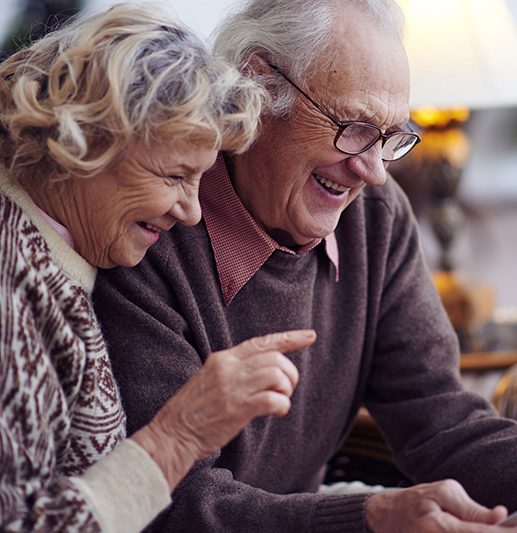 Peace of mind for you and your loved ones
You've spent an entire lifetime building up savings and accruing valuable assets to ensure your future and protect your loved ones from hardship. Get protection for the things that matter – let us help you draw up a financial plan that is legally sound.
Make a plan to protect your future
Elder Advantage works with you and other trusted professionals, including attorneys, to collaborate in creating a personalized legal and financial plan that takes your entire situation into account. Our goal is to keep your assets safe and ensure that your Medicaid funding is issued.
Tailored strategies
Our caring team takes into account all variables when crafting an outline to preserve your financial assets. We examine nursing home expenses, assets to be used and/or protected, as well as your income.
Don't let your assets get trapped by nursing home expenses and income restraints – discover customized financial planning to secure your future with Elder Advantage.
Working with Nicole has eliminated so much frustration for us in knowing how to do the most for our Mother.
Ethel Jagoe
Nicole Hawkins and her staff provide knowledgeable and courteous guidance through the bureaucratic maze of these government agencies.
Richard L. Baxter
For your own "sanity" the Elder Advantage team can and will help you through the Medicare/Medicaid process. Our family can finally see light at the end of the tunnel.
Debi Stinnett
The VA money has meant he could live in a pleasant and safe assisted living apartment...Thank you!
Margaret B., daughter of Joe B (WWII Vet)