Medicaid Representation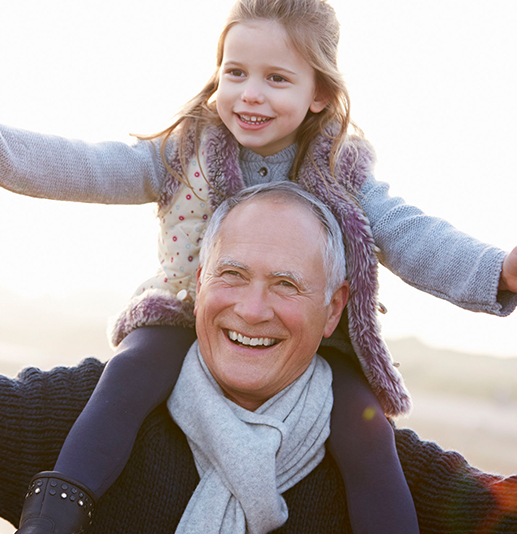 Let us take care of the fine print
Without being fully armed and informed about you or your loved ones' rights, applying for Medicaid benefits is nearly impossible. With the expertise and customized planning at Elder Advantage, you can be sure to get the benefits you need and deserve.
Get an advocate who stands up for your rights
Many Medicaid applicants are taken advantage of or misled because they have little knowledge of the ever-changing laws. Call Nicole Hawkins at Elder Advantage to get the advice and reputation to protect your future. Hawkins will not only help you to maximize asset protection and benefit procurement – she and her team will take over the in-person representation for your claim to the appropriate government offices.
Know the law – and your rights
It is a sad truth, but many working in the Medicaid benefit field – even caseworkers representing the government – are scarcely informed about the laws and regulations governing the benefits program.
Get the knowledge and advocacy to guarantee your benefits – schedule your consultation today.
Working with Nicole has eliminated so much frustration for us in knowing how to do the most for our Mother.
Ethel Jagoe
Nicole Hawkins and her staff provide knowledgeable and courteous guidance through the bureaucratic maze of these government agencies.
Richard L. Baxter
For your own "sanity" the Elder Advantage team can and will help you through the Medicare/Medicaid process. Our family can finally see light at the end of the tunnel.
Debi Stinnett
The VA money has meant he could live in a pleasant and safe assisted living apartment...Thank you!
Margaret B., daughter of Joe B (WWII Vet)