Our Staff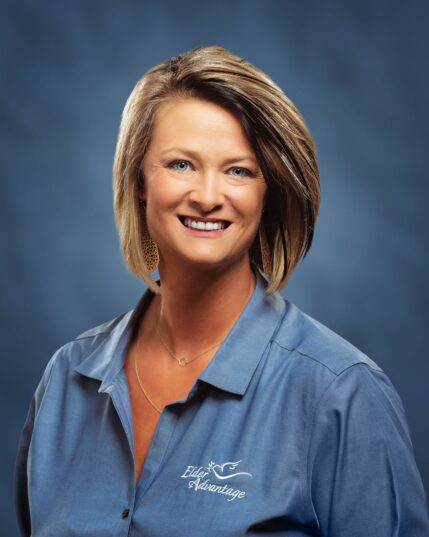 Nicole Hawkins
President & CEO
As founder, President and CEO of Elder Advantage, LLC, Nicole is the "Captain of the ship" here in our company. She has over 15 years of experience in Medicaid planning and VA Benefit assistance, and she is easily the most sought-after expert in asset protection in the region. Not only does Nicole have experience in Kentucky Medicaid programs, but she has also successfully handled cases in various other states, including Kansas, Ohio, Tennessee, Indiana, Louisiana, Wisconsin and California. Nicole obtained her degree in Education from Central Texas College. She also completed a rigorous training program with the Society of Certified Senior Advisors to obtain her "Certified Senior Advisor" status. Ms. Hawkins holds her membership in the Society of Certified Senior Advisors in good standing. Nicole is also a member of the National Care Planning Council, a national alliance of eldercare advisers and providers.
As an accredited VA Benefits Agent, Ms. Hawkins was required to show her knowledge of the VA Benefits field through a federally administered examination process held at the VA Regional office in Louisville, KY. Unlike accredited attorneys, an accredited AGENT (non-attorney) must show a mastery of the field in this way before accreditation can be awarded, as opposed to just filing a paper with the VA. So it's safe to say that Nicole knows VA benefits backward and forwards!
Nicole is proud to lead a tremendously talented team of caring and competent individuals who strive to care for the clients of Elder Advantage as if they were family members of their own. Originally a native of Ohio, she is proud to call Owensboro, KY her home for the last 14 years and in her spare time she enjoys golfing, basketball and gardening with her three children and her husband.